_Solar Titan
Sunbreaker
01
"Forge the fury of undying suns."
Incendiary siege engines of war, Sunbreaker Titans hammer and shatter their enemy's ranks from afar, raining cleansing fire down upon fortified defensive positions.
001980123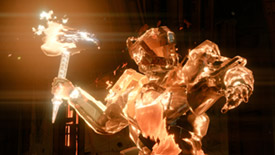 00112378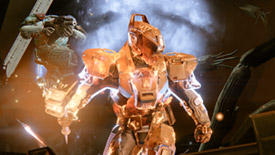 _Select Abilities
02
Super: Hammer of Sol
Summon a flaming hammer and wreak destruction down upon your enemies.
Thermite Grenade
Grenade explosion sends a line of fire toward your target.
Sunstrike
Ignite your enemies with a heavy solar strike.
Fire Keeper
Hammer of Sol lasts longer and you gain an overshield while standing near a Sunspot.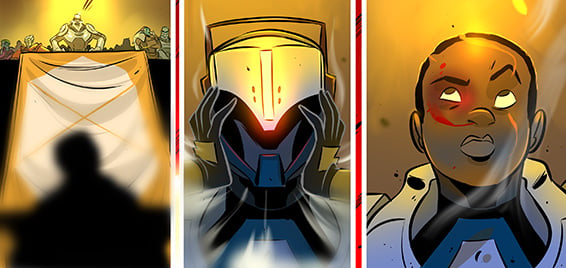 READ MORE
04

SUNBREAKER T-SHIRT
BUY NOW