_Arc Warlock
Stormcaller
01
"Harmony within, hurricane without."
Stormcallers directly manipulate Arc energy, focusing body and mind to channel and chain the lightning. Their enemies are given fair warning— flee from battle, or face the storm.
001980123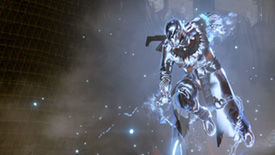 00112378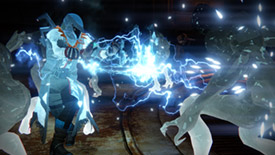 _Select Abilities
02
Super: Stormtrance
Chain Arc Lightning from your hands.
Storm Grenade
This grenade calls down a localized lightning storm.
Thunderstrike
Deliver an electrocuting melee strike at extended range.
Perpetual Charge
Getting a grenade kill recharges your melee. Getting a melee kill recharges your grenade.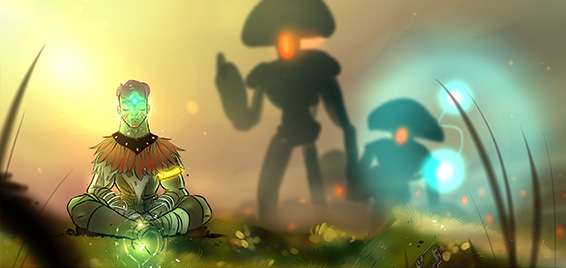 READ MORE
04

STORMCALLER T-SHIRT
BUY NOW