Since the Collapse, these pistols have been retooled several times to boost their firepower. A worn inscription reads, "To Victor, from Sigrun."
---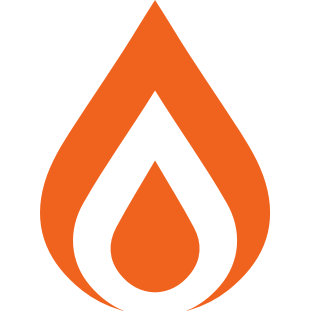 Adaptive Frame
Well-rounded, reliable, and sturdy.
Rampage
Kills with this weapon temporarily grant increased damage. Stacks 3x.
Together Forever
Kills with this weapon reload Sturm. Consecutive kills overflow Sturm's magazine with bonus damage rounds.