Beloved
Legendary Sniper Rifle
An Earth artifact, refashioned to suit the Emperor's modest tastes.
---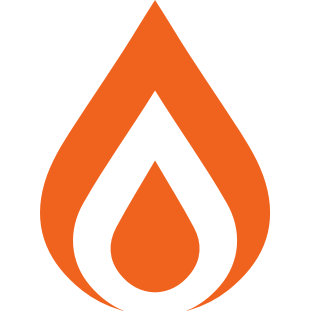 Adaptive Frame
Well-rounded, reliable, and sturdy.
Snapshot Sights
Faster time to aim down sights.
Box Breathing
Aiming this weapon for a short period without firing grants bonus range and precision damage that resets after firing or exiting zoom.
Targeting Adjuster
This weapon gains better target acquisition.