Felwinter's Lie
Legendary Shotgun
---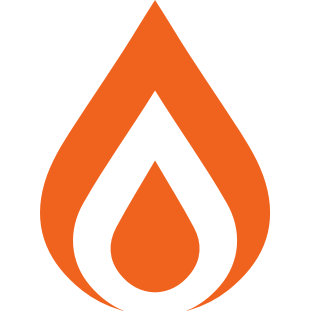 Shot Package
Aggressive frame Shotgun modified to have more uniform pellet spread.
Slideshot
Sliding partially reloads this weapon's magazine and temporarily boosts range and stability.
Opening Shot
Improved accuracy and range on the opening shot of attack.
Sprint Grip
Temporarily increases the weapon's ready speed and aim down sights speed after sprinting.