Ticuu's Divination
Exotic Combat Bow
---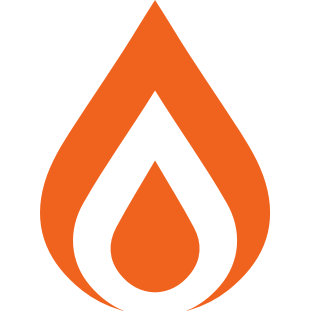 Sacred Flame
Hipfired shots track targets.
Causality Arrows
• Arrows fired while aiming down sights cause Sacred Flames to instantly detonate. • Precision hits with perfectly drawn arrows increase the power of this detonation.
Causality Quiver
Perfectly drawn arrows that detonate Sacred Flames increase arrow damage. Striking targets unaffected by Sacred Flame instead refreshes Causality Arrows' duration.