Gnawing Hunger
Legendary Auto Rifle
Don't let pride keep you from a good meal.
---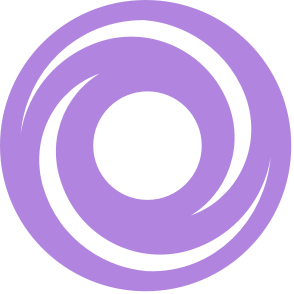 Adaptive Frame
Well-rounded, reliable, and sturdy.
Subsistence
Kills partially reload the magazine from reserves, but reserve capacity is reduced.
Demolitionist
Kills with this weapon generate grenade energy. Activating your grenade ability reloads this weapon from reserves.
Anti-Barrier Rounds
[Shield-Piercing] Shield-piercing rounds designed to bypass combatant defenses. Strong against Barrier Champions.