Vex Mythoclast
Exotic Fusion Rifle
---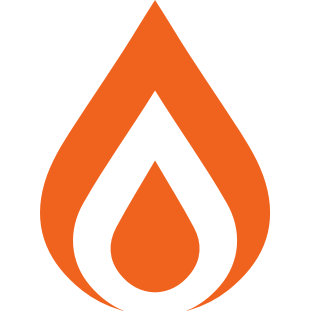 Timeless Mythoclast
This weapon fires full auto.
Temporal Unlimiter
Defeating targets builds stacks of Overcharge. [Alternate Weapon Action] : Swap firing modes when fully Overcharged. In alternative firing mode, hold the trigger to charge up and fire more powerful linear fusion shots.
Calculated Balance
While in full auto mode, final blows with this weapon grant bonus damage, accuracy, and stability for a short duration.