Eriana's Vow
Exotic Hand Cannon
A light in the dark.
Source: Obtained from Master Cryptarch Rahool.
---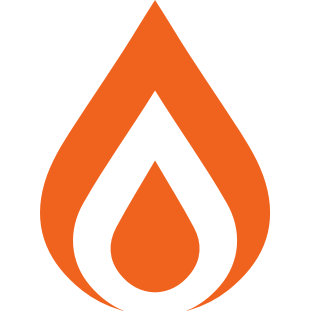 Looks Can Kill
This weapon fires special [Shield-Piercing] shield-piercing ammunition. It comes with a scope. Strong against Barrier Champions.
Death at First Glance
Bonus damage when aiming down sights on the opening shot of an attack. This bonus is preserved if the shot deals precision damage or strikes an elemental shield.