Death's Razor
Legendary Sword
An Earth artifact, refashioned to suit the Emperor's modest tastes.
Acquired from the Menagerie aboard the Leviathan.
---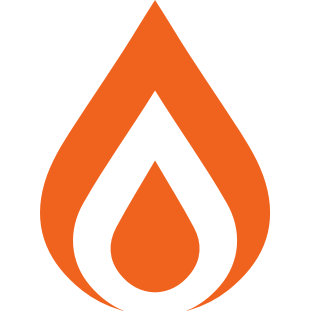 Adaptive Frame
Well-rounded. : Uppercut.
Infinite Guard
Sword Guard has balanced defenses and maximized endurance.
Energy Transfer
Guarding while receiving damage generates class ability energy.
Whirlwind Blade
Rapid sword strikes increase this weapon's damage for a short duration. Guarding also ends the effect.