IKELOS_SR_v1.0.1
Legendary Sniper Rifle
Source: Escalation Protocol on Mars.
---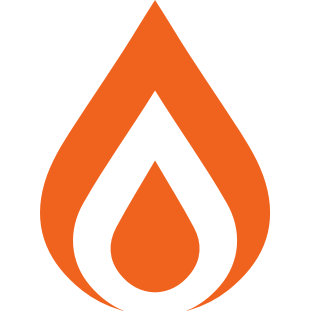 Rapid-Fire Frame
Deep ammo reserves. Fast reload when empty.
Box Breathing
Aiming this weapon for a short period without firing grants bonus range and precision damage that resets after firing or exiting zoom.
Triple Tap
Rapidly landing precision hits will return 1 round to the magazine.