Negative Space
Legendary Sword
Source: Complete activities and earn rank-up packages on Saturn's Moon, Titan.
---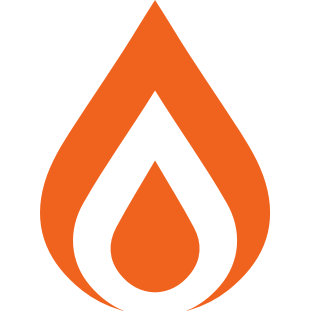 Adaptive Frame
Well-rounded. [Heavy Attack] : Uppercut.
Burst Guard
Sword Guard has maximized efficiency and high resistance, but low endurance.
Whirlwind Blade
Rapid sword strikes increase this weapon's damage for a short duration. Guarding also ends the effect.