"If they let you get that close, they deserve it." —The Drifter
Source: Complete this weapon's associated Gambit quest.
---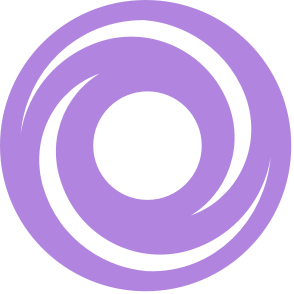 Aggressive Frame
Increases rate of fire after kill.
Overflow
Picking up Special or Heavy ammo reloads this weapon to beyond normal capacity.
Shield Disorient
Energy matched shield explosion disorients nearby combatants.