Maxim XI
Sniper Rifle Legendary
"Speak briefly and precisely, and what you say will penetrate to the heart." —Executor Hideo
---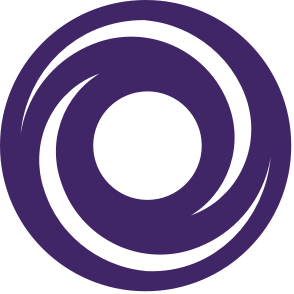 ---
WEAPON PERKS
Adaptive Frame
Intrinsic Exotic
A well-rounded grip, reliable and sturdy.
---
SSO-05 Sniper
Scope Legendary
Suros imaging technology. Long zoom. Highlights enemy targets. • Greatly increases range • Decreases handling speed
SSO-07 Sniper
Scope Legendary
Suros scope technology. Medium zoom. • Increases range
SSO-08 Sniper
Scope Legendary
Lightweight scope. Short zoom. • Greatly increases handling speed • Slightly increases range
---
Alloy Magazine
Magazine Legendary
Faster reloads when the magazine is empty.
Flared Magwell
Magazine Legendary
Optimized for fast reloading. • Slightly increases stability • Greatly increases reload speed
---
Snapshot Sights
Trait Legendary
Faster time to aim down sights.
---
WEAPON MODS
Void Damage Mod
Weapon Mod Rare
Equip this to a weapon to charge its rounds with Void energy.
---
Default Shader
Restore Defaults Common
Restores your gear to its default colors.
---