BrayTech RWP Mk. II
Legendary Scout Rifle
"Stress feedback tests proved successful. We have a solid production-line model on our hands."

—A. Bray
---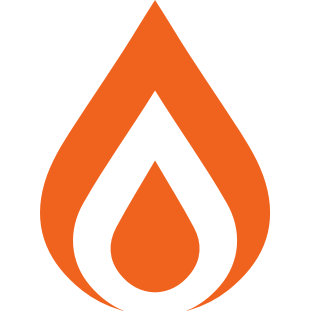 ---
WEAPON PERKS
High-Impact Frame
Exotic Intrinsic
Slow-firing and high-damage. This weapon is more accurate when stationary and aiming down sights.
---
Smallbore
Legendary Barrel
Dual strength barrel. • Increases range • Increases stability
---
Tactical Mag
Legendary Magazine
This weapon has multiple tactical improvements. • Slightly increases stability • Increases reload speed • Slightly increases magazine size
---
Zen Moment
Legendary Trait
Causing damage with this weapon increases its stability.
---
Triple Tap
Legendary Trait
Rapidly landing precision hits will return 1 round to the magazine.
---
WEAPON MODS
Kinetic Damage Mod
Rare Weapon Mod
This mod has been deprecated. Dismantle to clear space and reclaim useful components.
---
---