Jötunn
Exotic Fusion Rifle
---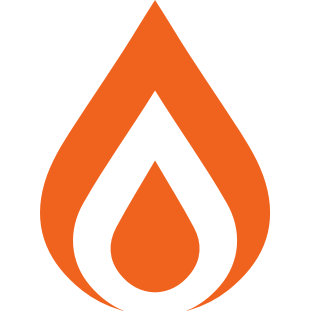 ---
INTRINSIC TRAITS
Charge Shot
Exotic Intrinsic
Hold down the trigger to charge up a tracking shot that explodes and burns on impact.
---
WEAPON PERKS
Volatile Launch
Common Launcher Barrel
This weapon is optimized for an especially explosive payload. • Greatly increases blast radius • Slightly decreases handling speed • Slightly decreases projectile speed
---
Liquid Coils
Common Battery
Slower-building charge for higher damage. • Increases impact damage • Slower charge time
---
Shield Disorient
Common Trait
Energy matched shield explosion disorients nearby combatants.
---
This weapon's grip is made of lighter material. • Increases handling speed
---
No tracker is displayed on this weapon.
---
WEAPON MODS
---
An Exotic catalyst can be inserted into this socket. Check the Exotic catalysts section in Triumphs to learn where the catalyst can be obtained.
Upgrades this weapon to a Masterwork. Once upgraded, the weapon will obtain enhanced capabilities, such as increased stats and/or additional perks. Defeat targets using this weapon to unlock this upgrade.
---
WEAPON COSMETICS
Restores your weapon to its default appearance.
---