Hard Light
Exotic Auto Rifle
Ionized polymer synballistic attack platform. The system's lethality is dynamically robust across tactical spaces.
---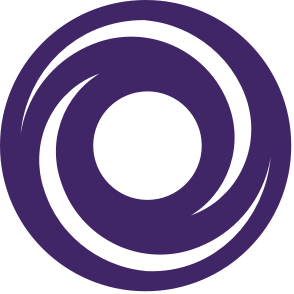 ---
WEAPON PERKS
Volatile Light
Exotic Intrinsic
Rounds fired from this weapon have no damage falloff, overpenetrate targets, and ricochet off hard surfaces. Projectile damage increases after bounce.
---
Polygonal Rifling
Legendary Barrel
Barrel optimized for recoil reduction. • Increases stability
---
Alloy Magazine
Legendary Magazine
Faster reloads when the magazine is empty.
---
The Fundamentals
Legendary Trait
Holding changes this weapon's damage type, cycling between Solar, Arc, and Void.
---
Composite Stock
Legendary Stock
This weapon has a versatile dual-purpose stock. • Slightly increases stability • Slightly increases handling speed
---
WEAPON MODS
Weapon Attack Mod
Legendary Weapon Mod
Equip this to a Kinetic or Exotic weapon to increase its attack value.
---
Restores your weapon to its default appearance.
The Future is Chrome
Exotic Weapon Ornament
Equip this weapon ornament to change the appearance of Hard Light.
---
Found by engaging in activities during the celebration of deadly craftsmanship.
Upgrades this weapon to a Masterwork. It will generate Orbs on multikills and can be upgraded to provide additional stats and perks. This weapon will also gain a tracker that displays the number of enemies defeated by using it.
Defeat enemies and complete the Nightfall strike "Savathûn's Song" during Armsweek with Hard Light equipped to unlock this upgrade.
---