Sleeper Simulant
Exotic Linear Fusion Rifle
Subroutine IKELOS: Status=complete. MIDNIGHT EXIGENT: Status=still in progress.
---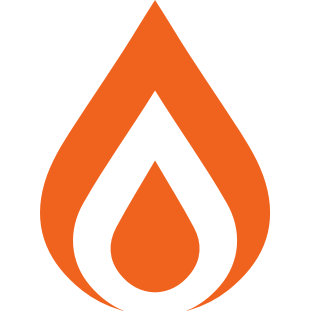 ---
INTRINSIC TRAITS
Dornröschen
Exotic Intrinsic
The weapon's laser overpenetrates enemies and refracts off hard surfaces.
---
WEAPON PERKS
Polygonal Rifling
Legendary Barrel
Barrel optimized for recoil reduction. • Increases stability
---
Flared Magwell
Legendary Magazine
Optimized for fast reloading. • Slightly increases stability • Greatly increases reload speed
---
Moving Target
Legendary Trait
Increased movement speed and target acquisition when moving while aiming down sights.
---
Composite Stock
Legendary Stock
This weapon has a versatile dual-purpose stock. • Slightly increases stability • Slightly increases handling speed
---
WEAPON COSMETICS
Restores your weapon to its default appearance.
---
WEAPON MODS
Sleeper Simulant Catalyst
Found in the greatest challenges of the astral pinnacle.
Sleeper Simulant Catalyst
Upgrades this weapon to a Masterwork. It will generate Orbs on multikills and gain a tracker that displays the number of enemies defeated by using it. You can upgrade it to improve its stats and perks.
DVALIN FORGE-2.0.1 Upgrade condition satisfied. Data retrieval mode reactivated.
---