Oxygen SR3
Legendary Scout Rifle
Fight on. You're still breathing.
---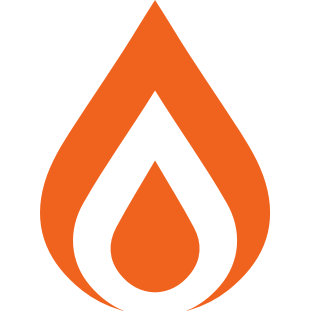 ---
WEAPON PERKS
Precision Frame
Exotic Intrinsic
This weapon's recoil pattern is more predictably vertical.
---
Polygonal Rifling
Legendary Barrel
Barrel optimized for recoil reduction. • Increases stability
---
Accurized Rounds
Legendary Magazine
This weapon can fire longer distances. • Increases range
---
Dragonfly
Legendary Trait
Precision kills create an elemental damage explosion.
---
Meganeura
Legendary Trait
Dragonfly deals more damage based on the number of precision hits dealt beforehand.
---
No tracker is displayed on this weapon.
This weapon tracks the number of enemies you defeated with it.
This weapon tracks the number of Crucible opponents you defeated with it.
---
WEAPON MODS
Default Shader
Common Restore Defaults
Restores your gear to its default colors.
---
Empty Mod Socket
Common Weapon Mod
No mod currently selected.
---
Maximized stats. Generates Orbs on multikills. Fitted with a kill tracker.
---
Restores your weapon to its default appearance.
Perfluorocarbon
Legendary Weapon Ornament
Equip this weapon ornament to change the appearance of Oxygen SR3. Once you get an ornament, it's unlocked for all characters on your account.
---