The Colony
Exotic Grenade Launcher
---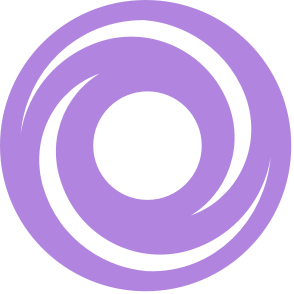 ---
INTRINSIC TRAITS
Insectoid Robot Grenades
Exotic Intrinsic
This weapon's grenades are insectoid robots that chase targets and explode close to them.
---
WEAPON PERKS
Linear Compensator
Legendary Launcher Barrel
This weapon's launch barrel is well-balanced. • Slightly increases projectile speed • Slightly increases blast radius • Slightly increases stability
---
High-Velocity Rounds
Legendary Magazine
This weapon's projectiles are particularly light and quick. • Increases projectile speed • Increases reload speed
---
Serve the Colony
Exotic Trait
Insectoid robot grenades quickly repopulate the magazine from reserves while the Colony is unequipped.
---
Composite Stock
Legendary Stock
This weapon has a versatile dual-purpose stock. • Slightly increases stability • Slightly increases handling speed
---
WEAPON COSMETICS
Restores your weapon to its default appearance.
---
WEAPON MODS
An Exotic catalyst can be inserted into this socket. Check the Exotic catalysts section in Triumphs to learn where the catalyst can be obtained.
Upgrades this weapon to a Masterwork. It will generate Orbs on multikills and gain a tracker that displays the number of enemies defeated by using it. You can upgrade it to improve its stats and perks.
Defeat enemies using the Colony to unlock this upgrade.
---