The Colony
Exotic Grenade Launcher
We outnumber you. We will find you. You are alone, and we are colony.
---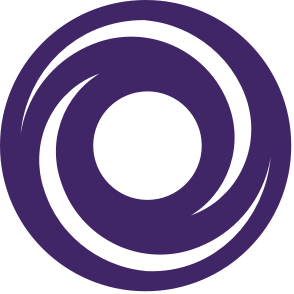 ---
WEAPON PERKS
Insectoid Robot Grenades
Exotic Intrinsic
This weapon's grenades are insectoid robots that chase targets and explode close to them.
---
Linear Compensator
Legendary Launcher Barrel
This weapon's launch barrel is well-balanced. • Slightly increases projectile speed • Slightly increases blast radius • Slightly increases stability
---
High-Velocity Rounds
Legendary Magazine
This weapon's projectiles are particularly light and quick. • Increases projectile speed • Increases reload speed
---
Serve the Colony
Exotic Trait
Insectoid robot grenades quickly repopulate the magazine from reserves while the Colony is unequipped.
---
Composite Stock
Legendary Stock
This weapon has a versatile dual-purpose stock. • Slightly increases stability • Slightly increases handling speed
---
WEAPON MODS
Weapon Attack Mod
Legendary Weapon Mod
Equip this to a Kinetic or Exotic weapon to increase its attack value.
---
Default Ornament
Restores your weapon to its default appearance.
VEIST Silver
Exotic Weapon Ornament
Equip this weapon ornament to change the appearance of The Colony. Once you get an ornament, it's unlocked on all characters on your account.
---
Colony Catalyst
Found by earning victory in the Crucible.
Colony Catalyst
Upgrades this weapon to a Masterwork. It will generate Orbs on multikills and can be upgraded to provide additional stats and perks. This weapon will also gain a tracker that displays the number of enemies defeated by using it.
Upgrade Masterwork
Defeat enemies using the Colony to unlock this upgrade.
---