---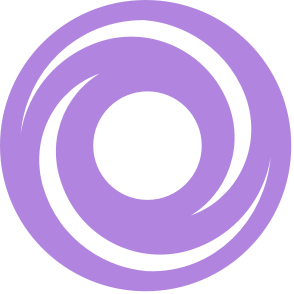 ---
INTRINSIC TRAITS
Crow's Wings
Common Intrinsic
[Heavy Attack] : Fire a heavy projectile attack. Heavy attacks are stronger with full energy.
---
WEAPON PERKS
Tempered Edge
Legendary Blade
Increased sword damage and ammo.
---
Heavy Guard
Legendary Guard
Sword Guard has high overall defenses, but lowers charge rate.
---
Tireless Blade
Legendary Trait
Sword ammo granted for every other powered sword kill.
---
No tracker is displayed on this weapon.
---
WEAPON COSMETICS
Restores your weapon to its default appearance.
---
WEAPON MODS
---
An Exotic catalyst can be inserted into this socket. Check the Exotic catalysts section in Triumphs to learn where the catalyst can be obtained.
Upgrades this weapon to a Masterwork. It will generate Orbs after rapidly defeating targets and gain a tracker that displays the number of targets defeated with it. The Masterworked weapon will also receive additional capabilities. Defeat targets using this weapon to unlock this upgrade.
---