Graviton Lance
Exotic Pulse Rifle
---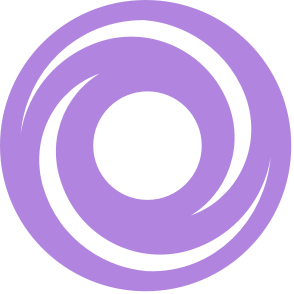 ---
INTRINSIC TRAITS
Black Hole
Exotic Intrinsic
Second shot of a burst rips a hole through space-time, doing high damage and recoil with no falloff.
---
WEAPON PERKS
Hammer-Forged Rifling
Legendary Barrel
Durable ranged barrel. • Increases range
---
Accurized Rounds
Legendary Magazine
This weapon can fire longer distances. • Increases range
---
Cosmology
Legendary Trait
Kills with this weapon cause enemy targets to detonate and spawn Void projectiles that track targets.
---
Fitted Stock
Legendary Stock
This stock makes the weapon stable but heavy • Increases stability • Moderately controls recoil • Slightly decreases handling speed
---
WEAPON COSMETICS
Restores your weapon to its default appearance.
---
WEAPON MODS
Found in strikes and the Crucible.
Upgrades this weapon to a Masterwork. It will generate Orbs on multikills and gain a tracker that displays the number of enemies defeated by using it. You can upgrade it to improve its stats and perks.
Defeat enemies using Graviton Lance and its Cosmology capability to unlock this upgrade.
---