Le Monarque
Exotic Combat Bow
"Wings flutter. Beauty distracts. Poison injects. The butterfly's curse extends to your enemies. A short life, shortened further by your hand." —Ada-1
---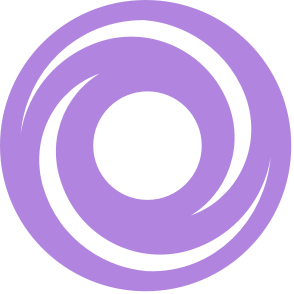 ---
WEAPON PERKS
Poison Arrows
Exotic Intrinsic
Arrows fired quickly after a full draw become poison arrows. Precision hits with poison arrows spread poison to nearby enemies.
---
Natural String
Common Bowstring
Simple balanced string. • Slightly increases accuracy • Slightly increases handling speed • Slightly increases stability
---
Compact Arrow Shaft
Common Arrow
Thinner arrows to maximize quiver size. • Increases capacity
---
Snapshot Sights
Legendary Trait
Faster time to aim down sights.
---
No tracker is displayed on this weapon.
This weapon tracks the number of enemies you defeated with it.
This weapon tracks the number of Crucible opponents you defeated with it.
---
WEAPON MODS
---
An Exotic catalyst can be inserted into this socket.
Upgrades this weapon to a Masterwork. It will generate Orbs on multikills and gain a tracker that displays the number of enemies defeated with it. The Masterworked weapon will also receive additional capabilities. Defeat enemies using this weapon to unlock this upgrade.
---