Tractor Cannon
Exotic Shotgun
Property of Ishtar Collective. WARNING: Gravity propulsor beam can cause serious injury or even death.
---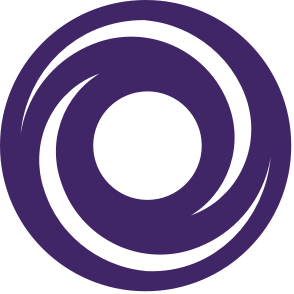 ---
WEAPON PERKS
Repulsor Force
Exotic Intrinsic
This weapon emits a powerful impulse that pushes enemies away, suppresses their abilities, and makes them more vulnerable to Void damage.
---
Extended Barrel
Legendary Barrel
Weighty barrel extension. • Increases range • Decreases handling speed
---
Particle Repeater
Legendary Battery
Constrains recoil for every bolt. • Increases stability
---
The Scientific Method
Legendary Trait
Damaging an opponent temporarily increases speed and handling.
---
Composite Stock
Legendary Stock
This weapon has a versatile dual-purpose stock. • Slightly increases stability • Slightly increases handling speed
---
WEAPON MODS
Weapon Attack Mod
Legendary Weapon Mod
Equip this to a Kinetic or Exotic weapon to increase its attack value.
---
Restores your weapon to its default appearance.
Under Construction
Exotic Weapon Ornament
Equip this Weapon Ornament to change the appearance of Tractor Cannon.
---
Found by defeating the enemies of Humanity wherever they lurk.
Upgrades this weapon to a Masterwork. It will generate Orbs on multikills and can be upgraded to provide additional stats and perks. This weapon will also gain a tracker that displays the number of enemies defeated by using it.
Defeat enemies using Tractor Cannon to unlock this upgrade.
---