Legend of Acrius
Exotic Shotgun
"In the Cabal legend, a hero seeks to possess the sun. He succeeds. Then, he becomes Emperor. The Cabal… are not a subtle people." —Tyra Karn
---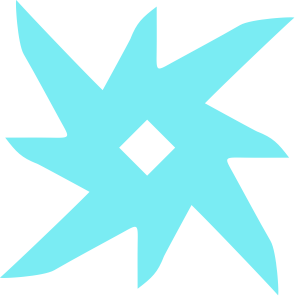 ---
INTRINSIC TRAITS
Shock Blast
Exotic Intrinsic
This weapon fires blasts of high-damage Arc energy that overpenetrates enemies.
---
WEAPON PERKS
Full Bore
Legendary Barrel
Barrel optimized for distance. • Greatly increases range • Decreases stability • Slightly decreases handling speed
---
Accurized Rounds
Legendary Magazine
This weapon can fire longer distances. • Increases range
---
Long March
Legendary Trait
Detect enemies on your radar from farther away.
---
Fitted Stock
Legendary Stock
This stock makes the weapon stable but heavy • Increases stability • Moderately controls recoil • Slightly decreases handling speed
---
WEAPON COSMETICS
Restores your weapon to its default appearance.
---
WEAPON MODS
Found in the greatest challenges aboard the emperor's craft.
Upgrades this weapon to a Masterwork. It will generate Orbs on multikills and gain a tracker that displays the number of enemies defeated by using it. You can upgrade it to improve its stats and perks.
Defeat enemies using Legend of Acrius to unlock this upgrade.
---