The Prospector
Exotic Grenade Launcher
---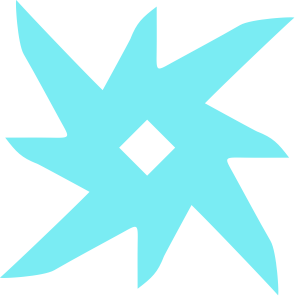 ---
INTRINSIC TRAITS
Excavation
Common Intrinsic
[Shoot] : Hold to fire grenades. Release to detonate all live grenades simultaneously. Grenades stick to surfaces and set targets on fire. Defeating targets creates Arc explosions.
---
WEAPON PERKS
Volatile Launch
Common Launcher Barrel
This weapon is optimized for an especially explosive payload. • Greatly increases blast radius • Slightly decreases handling speed • Slightly decreases projectile speed
---
Augmented Drum
Common Magazine
Heavy, high capacity drum. • Greatly increases magazine size • Greatly decreases reload speed
---
Full Auto Trigger System
Common Trait
Holding down the trigger will fire this weapon at full auto.
---
Hand-Laid Stock
Common Stock
This weapon is optimized for recoil control. • Increases stability
---
This weapon tracks the number of enemies you defeated with it.
---
WEAPON COSMETICS
Restores your weapon to its default appearance.
---
WEAPON MODS
An Exotic catalyst can be inserted into this socket. Check the Exotic catalysts section in Triumphs to learn where the catalyst can be obtained.
Upgrades this weapon to a Masterwork. Once upgraded, the weapon will obtain enhanced capabilities, such as increased stats and/or additional perks.
Defeat enemies using the Prospector to unlock this upgrade.
---