Fighting Lion
Exotic Grenade Launcher
"I call it the Zhang Fei. It hits almost as hard as I do." —Wei Ning
---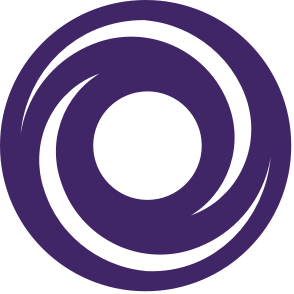 ---
WEAPON PERKS
Delayed Gratification
Exotic Intrinsic
Grenade projectiles will bounce off surfaces. Hold to fire, and release to detonate.
---
Countermass
Legendary Launcher Barrel
This weapon is weighted for vertical recoil. • Greatly controls recoil • Increases stability • Increases handling speed
---
Implosion Rounds
Legendary Magazine
This weapon's projectiles travel faster and have a controlled explosion. • Increases projectile speed • Greatly increases stability • Decreases blast radius
---
Thin the Herd
Legendary Trait
Direct hits do more damage to enemy combatant shields. Rapid kills against grenade-damaged enemies refill the magazine. Kills always drop Primary ammo.
---
Short-Action Stock
Legendary Stock
This weapon is especially easy to grip. • Greatly increases handling speed
---
WEAPON MODS
Restores your weapon to its default appearance.
Jade Countenance
Exotic Weapon Ornament
Equip this Weapon Ornament to change the appearance of Fighting Lion.
Lupus Visage
Exotic Weapon Ornament
Equip this weapon ornament to change the appearance of Fighting Lion. Once you get an ornament, it's unlocked on all characters on your account.
---
Found by engaging in activities during the celebration of deadly craftsmanship.
Upgrades this weapon to a Masterwork. It will generate Orbs on multikills and can be upgraded to provide additional stats and perks. This weapon will also gain a tracker that displays the number of enemies defeated by using it.
Defeat enemies and complete the Nightfall strike "The Pyramidion" during Armsweek with Fighting Lion equipped to unlock this upgrade.
---