Eriana's Vow
Exotic Hand Cannon
---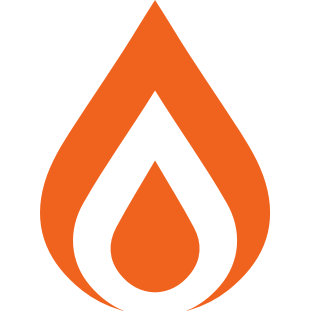 ---
INTRINSIC TRAITS
Looks Can Kill
Common Intrinsic
This weapon fires special shield-piercing ammunition. It comes with a scope. Strong against [Shield-Piercing] Barrier Champions.
---
WEAPON PERKS
Extended Barrel
Common Barrel
Weighty barrel extension. • Increases range • Decreases handling speed • Moderately controls recoil
---
Accurized Rounds
Common Magazine
This weapon can fire longer distances. • Increases range
---
Death at First Glance
Common Trait
Bonus damage when aiming down sights on the opening shot of an attack. This bonus is preserved if the shot deals precision damage or strikes an elemental shield.
---
This weapon's grip is made of lighter material. • Increases handling speed
---
No tracker is displayed on this weapon.
---
WEAPON MODS
---
An Exotic catalyst can be inserted into this socket. Check the Exotic catalysts section in Triumphs to learn where the catalyst can be obtained.
Upgrades this weapon to a Masterwork. Once upgraded, the weapon will obtain enhanced capabilities, such as increased stats and/or additional perks. Defeat targets using this weapon to unlock this upgrade.
---
WEAPON COSMETICS
Restores your weapon to its default appearance.
---