Polaris Lance
Exotic Scout Rifle
"I've forgotten so much of my past life, of my family. But when I hold this rifle, everything feels right. I feel like… I'm home." —Ana Bray
---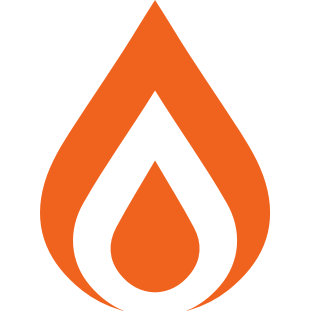 ---
INTRINSIC TRAITS
The Perfect Fifth
Exotic Intrinsic
Precision hits return ammo to the mag. Landing 4 precision hits loads a delayed Solar explosive round for your next shot.
---
WEAPON PERKS
Smallbore
Legendary Barrel
Dual strength barrel. • Increases range • Increases stability
---
Tactical Mag
Legendary Magazine
This weapon has multiple tactical improvements. • Slightly increases stability • Increases reload speed • Slightly increases magazine size
---
Zen Moment
Legendary Trait
Causing damage with this weapon increases its stability.
---
Fitted Stock
Legendary Stock
This stock makes the weapon stable but heavy • Increases stability • Moderately controls recoil • Slightly decreases handling speed
---
WEAPON COSMETICS
Restores your weapon to its default appearance.
---
WEAPON MODS
Found by pursuing the secrets of a newly awakened intelligence.
Upgrades this weapon to a Masterwork. It will generate Orbs on multikills and gain a tracker that displays the number of enemies defeated by using it. You can upgrade it to improve its stats and perks.
Defeat enemies using Polaris Lance and its Perfect Fifth explosion to unlock this upgrade.
---