Frostmire's Hex
Legendary Scout Rifle
---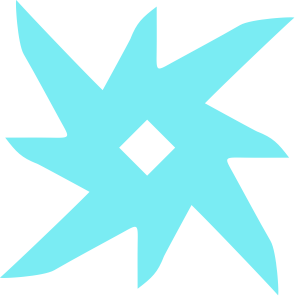 ---
INTRINSIC TRAITS
VEIST Rapid-Fire
Exotic Intrinsic
Full Auto. Deeper ammo reserves. Slightly faster reload when magazine is empty.
---
WEAPON PERKS
Corkscrew Rifling
Legendary Barrel
Balanced barrel. • Slightly increases range and stability • Slightly increases handling speed
---
High-Caliber Rounds
Legendary Magazine
Shots from this weapon knock the target back farther. • Slightly increases range
---
Dragonfly
Legendary Trait
Precision kills create an elemental damage explosion.
---
WEAPON MODS
Arc Damage Mod
Rare Weapon Mod
This mod has been deprecated. Dismantle to clear space and reclaim useful components.
---
This weapon can be upgraded into a Masterwork with one of the options below.
---
WEAPON COSMETICS
Default Shader
Common Restore Defaults
Restores your gear to its default colors.
---