The Wizened Rebuke
Legendary Fusion Rifle
---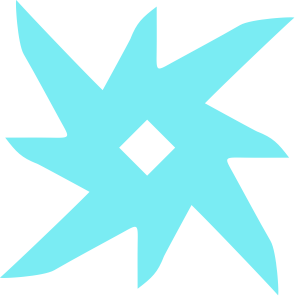 ---
INTRINSIC TRAITS
High-Impact Frame
Exotic Intrinsic
Slow-firing and high-damage. This weapon is more accurate when stationary and aiming down sights.
---
WEAPON PERKS
Cleanshot IS
Legendary Sight
Snapshot sight. Short zoom. • Increases handling speed • Slightly increases range
---
Liquid Coils
Legendary Battery
Slower-building charge for higher damage. • Increases impact damage • Slower charge time
---
Backup Plan
Legendary Trait
Grants reduced charge time and increased handling speed for a short time immediately after swapping to this weapon.
---
WEAPON MODS
Arc Damage Mod
Rare Weapon Mod
This mod has been deprecated. Dismantle to clear space and reclaim useful components.
---
This weapon can be upgraded into a Masterwork with one of the options below.
---
WEAPON COSMETICS
Default Shader
Common Restore Defaults
Restores your gear to its default colors.
---