Leviathan's Breath
Exotic Combat Bow
---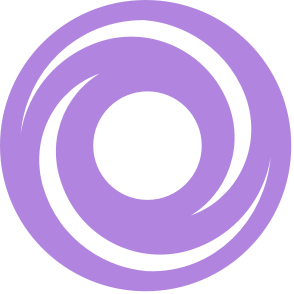 ---
INTRINSIC TRAITS
Big-Game Hunter
Common Intrinsic
Fires a massive heavy bolt that stuns unshielded combatants. Strong against [Stagger] Unstoppable Champions.
---
WEAPON PERKS
Chain Bowstring
Common Bowstring
Heavy-duty bowstring. Cabal design. • Slightly increases accuracy • Increases stability
---
Fiberglass Arrow Shaft
Common Arrow
Heavy and consistent. • Greatly increases accuracy • Slightly decreases stability
---
Leviathan's Sigh
Common Trait
When fully drawn, the bolt creates a large concussive blast that knocks combatants back.
---
No tracker is displayed on this weapon.
---
WEAPON MODS
---
An Exotic catalyst can be inserted into this socket. Check the Exotic catalysts section in Triumphs to learn where the catalyst can be obtained.
Leviathan's Breath Catalyst
Upgrades this weapon to a Masterwork. Once upgraded, the weapon will obtain enhanced capabilities, such as increased stats and/or additional perks. Defeat combatants while using this weapon to unlock this upgrade. Defeating high-tier Wrathborn with any weapon or ability will unlock this objective significantly faster.
---
WEAPON COSMETICS
Restores your weapon to its default appearance.
---