Since the Collapse, these pistols have been retooled several times to boost their firepower. A worn inscription reads, "To Victor, from Sigrun."
---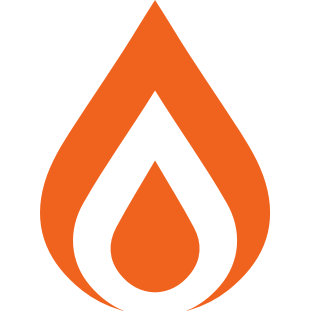 ---
INTRINSIC TRAITS
Adaptive Frame
Exotic Intrinsic
A well-rounded grip, reliable and sturdy.
---
WEAPON PERKS
Smallbore
Legendary Barrel
Dual strength barrel. • Increases range • Increases stability
---
Kills with this weapon temporarily grant increased damage. Stacks 3x.
---
Together Forever
Legendary Trait
Kills with this weapon reload Sturm. Consecutive kills overflow Sturm's magazine with bonus damage rounds.
---
WEAPON MODS
Solar Damage Mod
Rare Weapon Mod
This mod has been deprecated. Dismantle to clear space and reclaim useful components.
---
This weapon can be upgraded into a Masterwork with one of the options below.
---
WEAPON COSMETICS
Default Shader
Common Restore Defaults
Restores your gear to its default colors.
---