Telesto
Exotic Fusion Rifle
Vestiges of the Queen's Harbingers yet linger among Saturn's moons.
---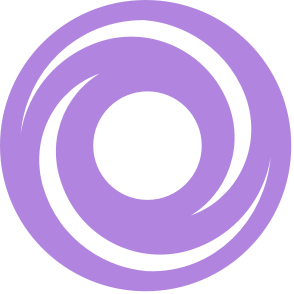 ---
INTRINSIC TRAITS
Unplanned Reprieve
Exotic Intrinsic
Fusion projectiles attach and detonate with a delayed Void blast.
---
WEAPON PERKS
Projection Fuse
Legendary Battery
Distance optimizations. • Increases range
---
Harbinger's Pulse
Exotic Trait
Multikills with this weapon immediately reload your equipped Kinetic and Energy weapons from reserves.
---
Polymer Grip
Legendary Grip
This weapon's grip is made of lighter material. • Increases handling speed
---
WEAPON COSMETICS
Restores your weapon to its default appearance.
---
WEAPON MODS
Found in the greatest challenges of the planet devourer.
Upgrades this weapon to a Masterwork. It will generate Orbs on multikills and gain a tracker that displays the number of enemies defeated by using it. You can upgrade it to improve its stats and perks.
Acquire the Gift of the Lighthouse from Brother Vance, then interact with the Forge on Mercury.
---