The Queenbreaker
Exotic Linear Fusion Rifle
---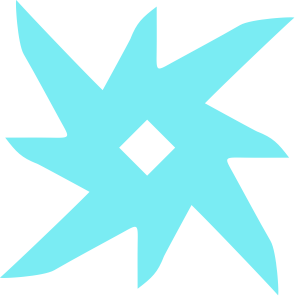 ---
INTRINSIC TRAITS
Wire Rifle
Common Intrinsic
Fires a long-range precision Arc bolt that blinds enemies on hit.
---
WEAPON PERKS
Marksman Sights
Legendary Scope
Long-range sights with slower charge time and greater damage. Displays ammo and charge levels.
---
Enhanced Battery
Common Battery
Strong battery life. • Increases magazine size
---
Hip-Fire Grip
Common Trait
Increases accuracy, stability, and precision hit targeting when firing from the hip.
---
Fitted Stock
Common Stock
This stock makes the weapon stable but heavy • Increases stability • Moderately controls recoil • Slightly decreases handling speed
---
No tracker is displayed on this weapon.
---
WEAPON COSMETICS
Restores your weapon to its default appearance.
---
WEAPON MODS
---
An Exotic catalyst can be inserted into this socket. Check the Exotic catalysts section in Triumphs to learn where the catalyst can be obtained.
The Queenbreaker Catalyst
Upgrades this weapon to a Masterwork. Once upgraded, the weapon will obtain enhanced capabilities, such as increased stats and/or additional perks. Defeat targets using this weapon to unlock this upgrade.
---