The Vow
Legendary Combat Bow
"'Til death do us part." —Lord Shaxx
---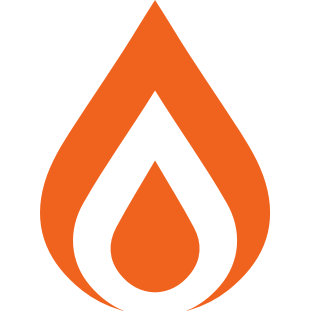 ---
WEAPON PERKS
Lightweight Frame
Exotic Intrinsic
Recurve bow. Draw quickly and move faster while this weapon is equipped. Press while drawn to cancel the shot.
---
Polymer String
Common Bowstring
Unbreakable bowstring. • Slightly increases accuracy • Slightly faster draw time
---
Natural Fletching
Common Arrow
Feather-light with good control. • Slightly decreases accuracy • Greatly increases stability
---
Rapid Hit
Legendary Trait
Rapid precision hits temporarily increase stability and reload speed.
---
Archer's Tempo
Legendary Trait
Draw time decreases after every precision hit.
---
No tracker is displayed on this weapon.
This weapon tracks the number of enemies you defeated with it.
This weapon tracks the number of Crucible opponents you defeated with it.
---
WEAPON MODS
Default Shader
Common Restore Defaults
Restores your gear to its default colors.
---
Empty Mod Socket
Common Weapon Mod
No mod currently selected.
---
Maximized stats. Generates Orbs on multikills. Fitted with a kill tracker.
---
Restores your weapon to its default appearance.
Shot Through the Heart
Legendary Weapon Ornament
Equip this weapon ornament to change the appearance of the Vow. Once you get an ornament, it's unlocked for all characters on your account.
---