Prometheus Lens
Exotic Trace Rifle
---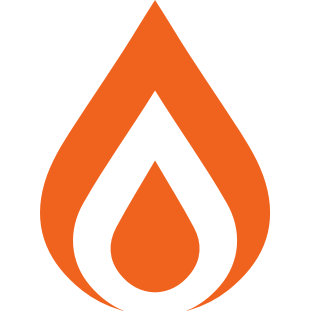 ---
INTRINSIC TRAITS
Prismatic Inferno
Exotic Intrinsic
Fires a Solar trace beam and generates a damaging heat field that grows while the weapon continues to fire.
---
WEAPON PERKS
Chambered Compensator
Legendary Barrel
Stable barrel attachment. • Increases stability • Moderately controls recoil • Slightly decreases handling speed
---
Projection Fuse
Legendary Battery
Distance optimizations. • Increases range
---
Flame Refraction
Exotic Trait
Kills with this weapon return a fraction of the ammo used to the magazine from reserves, extending the beam's duration.
---
Composite Stock
Legendary Stock
This weapon has a versatile dual-purpose stock. • Slightly increases stability • Slightly increases handling speed
---
WEAPON COSMETICS
Restores your weapon to its default appearance.
---
WEAPON MODS
An Exotic catalyst can be inserted into this socket. Check the Exotic catalysts section in Triumphs to learn where the catalyst can be obtained.
Upgrades this weapon to a Masterwork. It will generate Orbs on multikills and gain a tracker that displays the number of enemies defeated by using it. You can upgrade it to improve its stats and perks.
Defeat enemies using Prometheus Lens to unlock this upgrade.
---