Whisper of the Worm
Exotic Sniper Rifle
---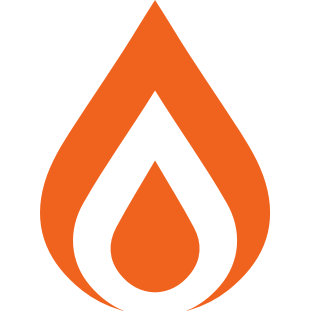 ---
INTRINSIC TRAITS
White Nail
Exotic Intrinsic
Higher base precision damage. Rapidly landing three precision hits will refill the magazine.
---
WEAPON PERKS
Polygonal Rifling
Common Barrel
Barrel optimized for recoil reduction. • Increases stability
---
Accurized Rounds
Common Magazine
This weapon can fire longer distances. • Increases range
---
Missing a shot has a chance to return ammo directly to the magazine.
---
Fitted Stock
Common Stock
This stock makes the weapon stable but heavy • Increases stability • Moderately controls recoil • Slightly decreases handling speed
---
No tracker is displayed on this weapon.
---
WEAPON COSMETICS
Restores your weapon to its default appearance.
---
WEAPON MODS
An Exotic catalyst can be inserted into this socket. Check the Exotic catalysts section in Triumphs to learn where the catalyst can be obtained.
Upgrades this weapon to a Masterwork. Once upgraded, the weapon will obtain enhanced capabilities, such as increased stats and/or additional perks.
Defeat targets with Whisper of the Worm.
---