Coldheart
Exotic Trace Rifle
The latest Omolon engineering leverages liquid fuel as coolant to keep weapon systems at biting subzero temperatures.
---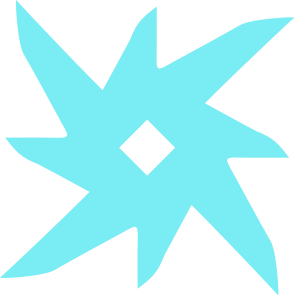 ---
WEAPON PERKS
Cold Fusion
Exotic Intrinsic
This weapon shoots a steady cold fusion-powered laser.
---
Extended Barrel
Legendary Barrel
Weighty barrel extension. • Increases range • Decreases handling speed
---
Enhanced Battery
Legendary Battery
Strong battery life. • Increases magazine size
---
Longest Winter
Legendary Trait
Coldheart's laser does exponentially more damage the longer it remains on a target.
---
Hand-Laid Stock
Legendary Stock
This weapon is optimized for recoil control. • Increases stability
---
WEAPON MODS
Weapon Attack Mod
Legendary Weapon Mod
Equip this to a Kinetic or Exotic weapon to increase its attack value.
---
Default Ornament
Restores your weapon to its default appearance.
Sub-Zero
Exotic Weapon Ornament
Equip this Weapon Ornament to change the appearance of Coldheart.
---
Coldheart Catalyst
Found in strikes against the most challenging opponents.
Coldheart Catalyst
Upgrades this weapon to a Masterwork. It will generate Orbs on multikills and can be upgraded to provide additional stats and perks. This weapon will also gain a tracker that displays the number of enemies defeated by using it.
Upgrade Masterwork
Defeat enemies using Coldheart to unlock this upgrade.
---