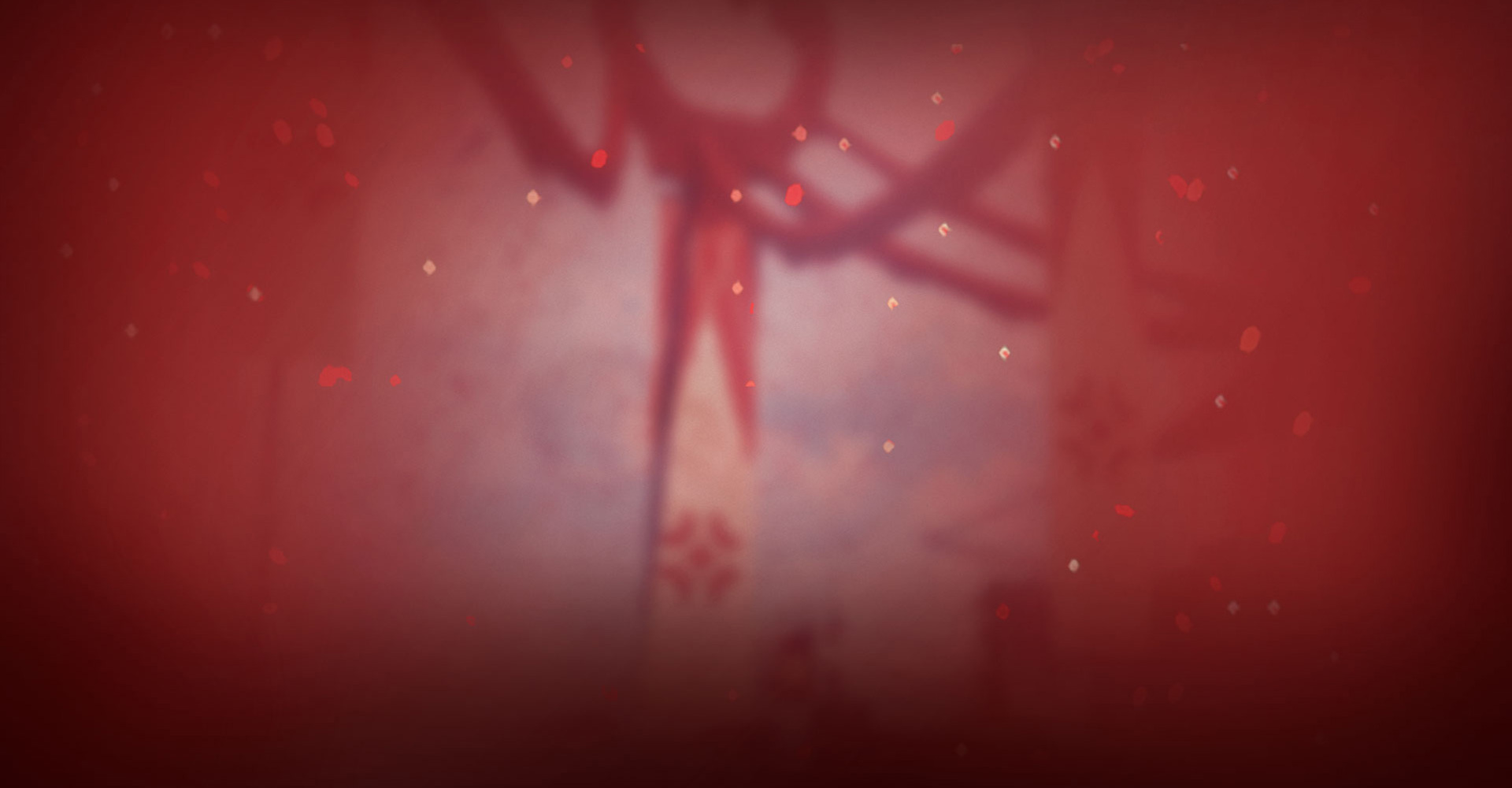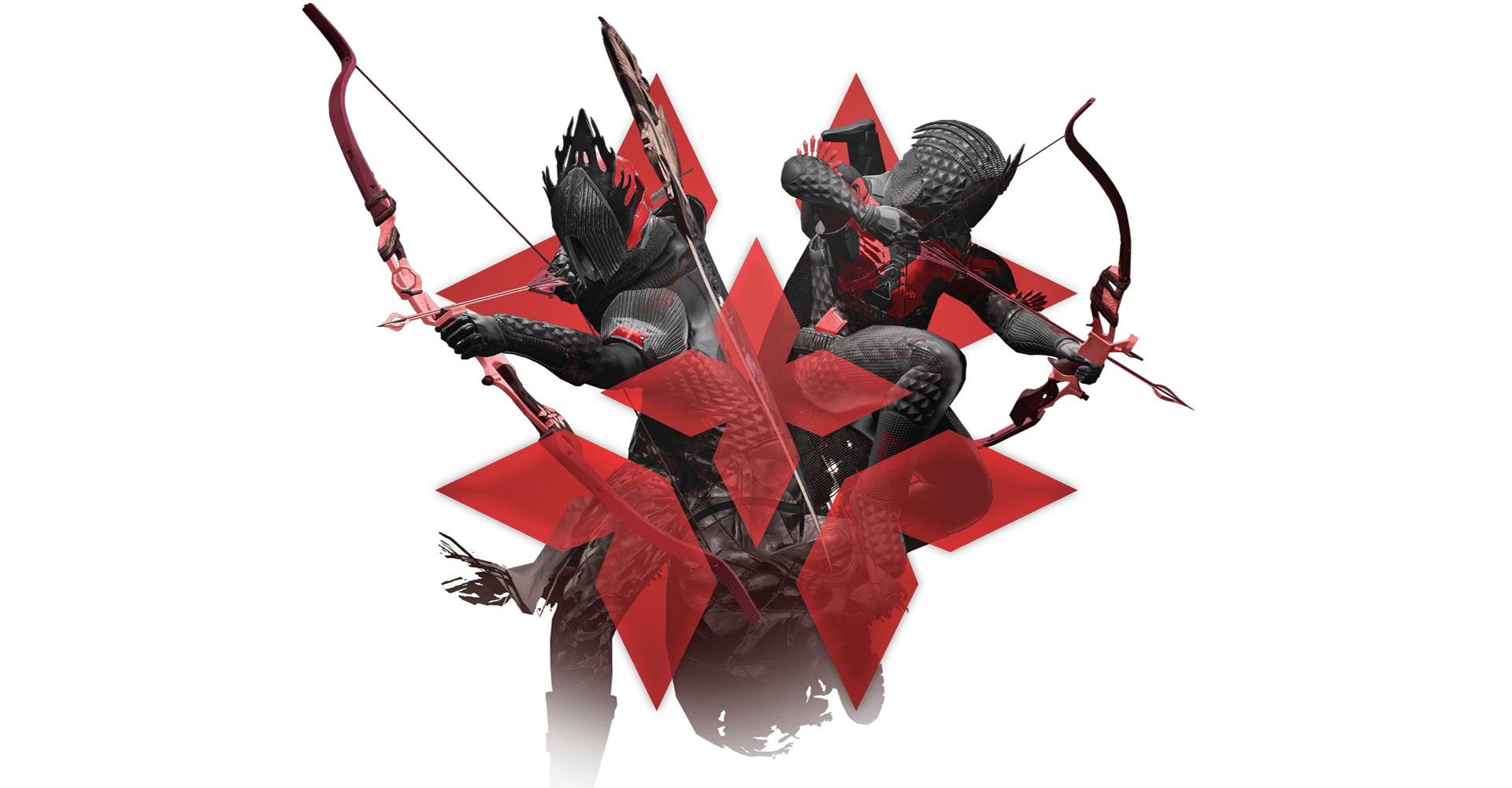 Since we began to explore the colonies, no Guardian has triumphed alone. Once again, the time has come to recognize the bond that Guardians share on the battlefield. Meet with Lord Shaxx in the Tower and feel the fire of camaraderie that only Crimson Days can stoke. Take up arms, bite off more than you can chew, and stand together as one.
Two Guardians standing together in the face of insurmountable odds. Shaxx invites you to revel in the glory of a legendary standoff during a match of Crimson Doubles. This unique event challenges you and your partner to fight as one. Will you celebrate victory together, or mourn defeat alone?
The bonds between Guardians are eternal but Crimson Days also brings loot to fall in love with, including a Ghost shell, ornament, emote, and a pair of Sparrows that are meant for one another. All Shaxx asks for in return is your heart.
One is the loneliest number, except when landing a precision shot with this fully Masterworked bow. A single shot is all it takes to prove your fiery devotion to victory. Crimson Days lives on in those who take The Vow.
A LITTLE SOMETHING SPECIAL
Fan the flames of Crimson Days with a weapon ornament, something special for your Ghost, and even a heartfelt Emote made for two.

BRIGHT RED BLING
You've fought. You've triumphed. You've done heart-shaped donuts in the hangar on your new Sparrow. Now it's time to really show off.
Learn how to unlock your "In the Valley" emblem during Crimson Days.