Tarrabah
Exotic Submachine Gun
We walk where our ancestors once walked.
---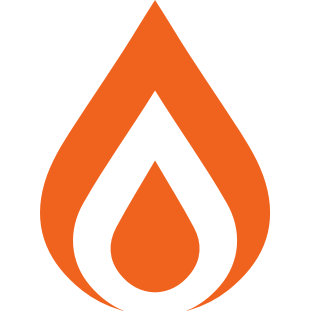 ---
WEAPON PERKS
Ravenous Beast
Exotic Intrinsic
This weapon stores power when dealing or receiving damage. Once full, hold reload to unleash the beast.
---
Extended Barrel
Legendary Barrel
Weighty barrel extension. • Increases range • Decreases handling speed • Moderately controls recoil
---
Armor-Piercing Rounds
Legendary Magazine
Rounds cause extra damage to combatants' shields and overpenetrate targets. • Slightly increases range
---
Bottomless Appetite
Legendary Trait
Dealing continuous damage extends the duration of Ravenous Beast.
---
Hand-Laid Stock
Legendary Stock
This weapon is optimized for recoil control. • Increases stability
---
WEAPON MODS
Restores your weapon to its default appearance.
Voracious
Exotic Weapon Ornament
Equip this weapon ornament to change the appearance of Tarrabah. Once you get an ornament, it's unlocked for all characters on your account.
---
---
An Exotic catalyst can be inserted into this socket.
Keep it secret. Keep it safe.
---