Temptation's Hook
Legendary Sword
---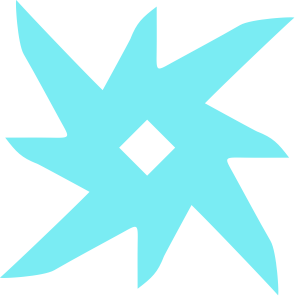 Caster Frame
[Heavy Attack] : Launch a heavy projectile attack. Heavy attacks are stronger with full energy.
Swordmaster's Guard
Sword Guard has low overall defenses, but increases charge rate.
Tireless Blade
Sword ammo granted for every other powered sword kill.
Vorpal Weapon
Increased damage against bosses, vehicles, and Guardians with their Super active.
Major Spec
Deals extra damage against powerful enemies.