Corrective Measure
Legendary Machine Gun
---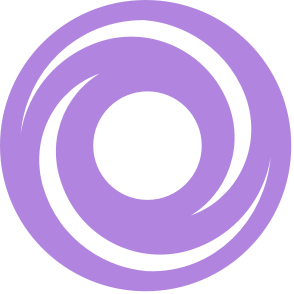 Adaptive Frame
Well-rounded, reliable, and sturdy.
Rewind Rounds
When this weapon's magazine is empty, it refills from reserves based on the number of hits.
Firefly
Precision kills with this weapon increase reload speed and cause the target to explode, dealing Solar damage to nearby enemies.
Targeting Adjuster
This weapon gains better target acquisition.