The Hero's Burden
Legendary Submachine Gun
Forged in honor of Saladin, of all that has been lost and all that remains.
---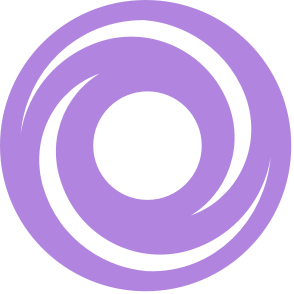 Adaptive Frame
Well-rounded, reliable, and sturdy.
Slideways
Sliding partially reloads this weapon's magazine and temporarily boosts handling and stability.
Threat Detector
Increased reload, stability, and handling when enemies are in close proximity.
Minor Spec
Deals extra damage against rank-and-file enemies.