Crown-Splitter
Legendary Sword
---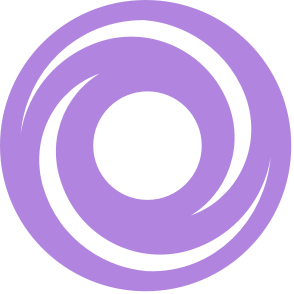 Aggressive Frame
Powerful, heavy swings. [Heavy Attack] : Slam.
Heavy Guard
Sword Guard has high overall defenses, but lowers charge rate.
Flash Counter
Melee blocked immediately after guarding disorients and weakens the attacker.
Vorpal Weapon
Increased damage against bosses, vehicles, and Guardians with their Super active.
Sprint Grip
Temporarily increases the weapon's ready speed and aim down sights speed after sprinting.