Twilight Oath
Legendary Sniper Rifle
Engraved in illuminated letters on the weapon's chassis: THE AWOKEN MADE ME.
---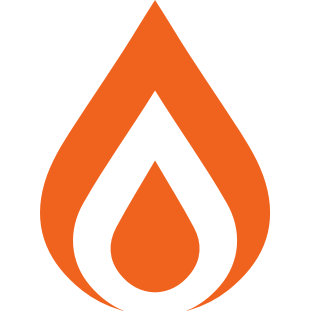 Rapid-Fire Frame
Deep ammo reserves. Fast reload when empty.
Opening Shot
Improved accuracy and range on the opening shot of attack.
Triple Tap
Rapidly landing precision hits will return 1 round to the magazine.
Targeting Adjuster
This weapon gains better target acquisition.