Found Verdict
Legendary Shotgun
---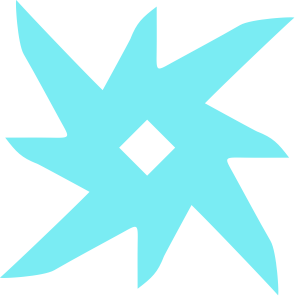 Aggressive Frame
Increases rate of fire after kill.
Rewind Rounds
When this weapon's magazine is empty, it refills from reserves based on the number of hits.
One-Two Punch
Hitting an enemy with every pellet in a shot increases melee damage for a short duration.
Boss Spec
Increases damage against bosses and vehicles.