Half-Truths
Legendary Sword
---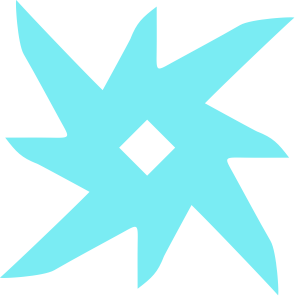 Adaptive Frame
Well-rounded. [Heavy Attack] : Uppercut.
Burst Guard
Sword Guard has maximized efficiency and high resistance, but low endurance.
Duelist's Trance
Sword final blows grant increased charge rate, efficiency, and defense until this weapon is stowed.
Eager Edge
Gain increased Sword lunge distance immediately after switching to this weapon.
Backup Mag
Increases magazine.