Ruinous Effigy
Exotic Trace Rifle
From the many wings of ruin blows a wind that will reshape this dead world.
---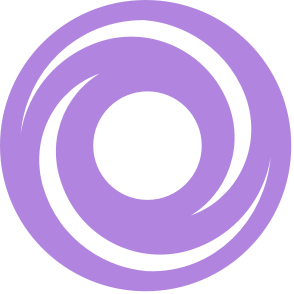 Transmutation
Collapses targets into spheres of Void energy.
Evolution
Transmutation spheres you create can be picked up and wielded as weapons by you or your allies. • : Light attack • : Heavy attack • : Guard/Drain nearby combatants
Deconstruction
This weapon deals increased damage against targets damaged by Transmutation spheres.