A Sudden Death
Legendary Shotgun
---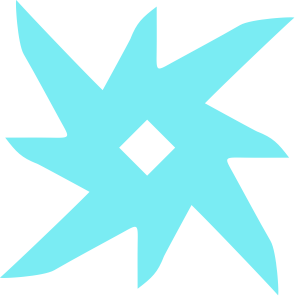 Aggressive Frame
Increases rate of fire after kill.
Pulse Monitor
Automatically reloads the magazine and improves weapon handling when wounded—even when this weapon is stowed.
Elemental Capacitor
Increased stats based on the currently equipped subclass. • [Solar] increases your reload speed. • [Arc] increases handling. • [Void] increases stability. • [Stasis] moderately controls recoil and increases movement speed when aiming down sights.
Sprint Grip
Temporarily increases the weapon's ready speed and aim down sights speed after sprinting.